250g - Light Duty
320g Medium Duty
500g Heavy Duty
750g & 800g Extra Heavy Duty
1000g - Extra Extra Heavy Duty
Lengths of 10m and less are supplied as a folded sheet. 
Above 10m are supplied as rolls.

We Manufacture

 Be assured we are a UK manufacturer of polythene sheeting. 
We use the very best material to manufacture our goods to a high standard. 
Available in many different lengths, widths and colours.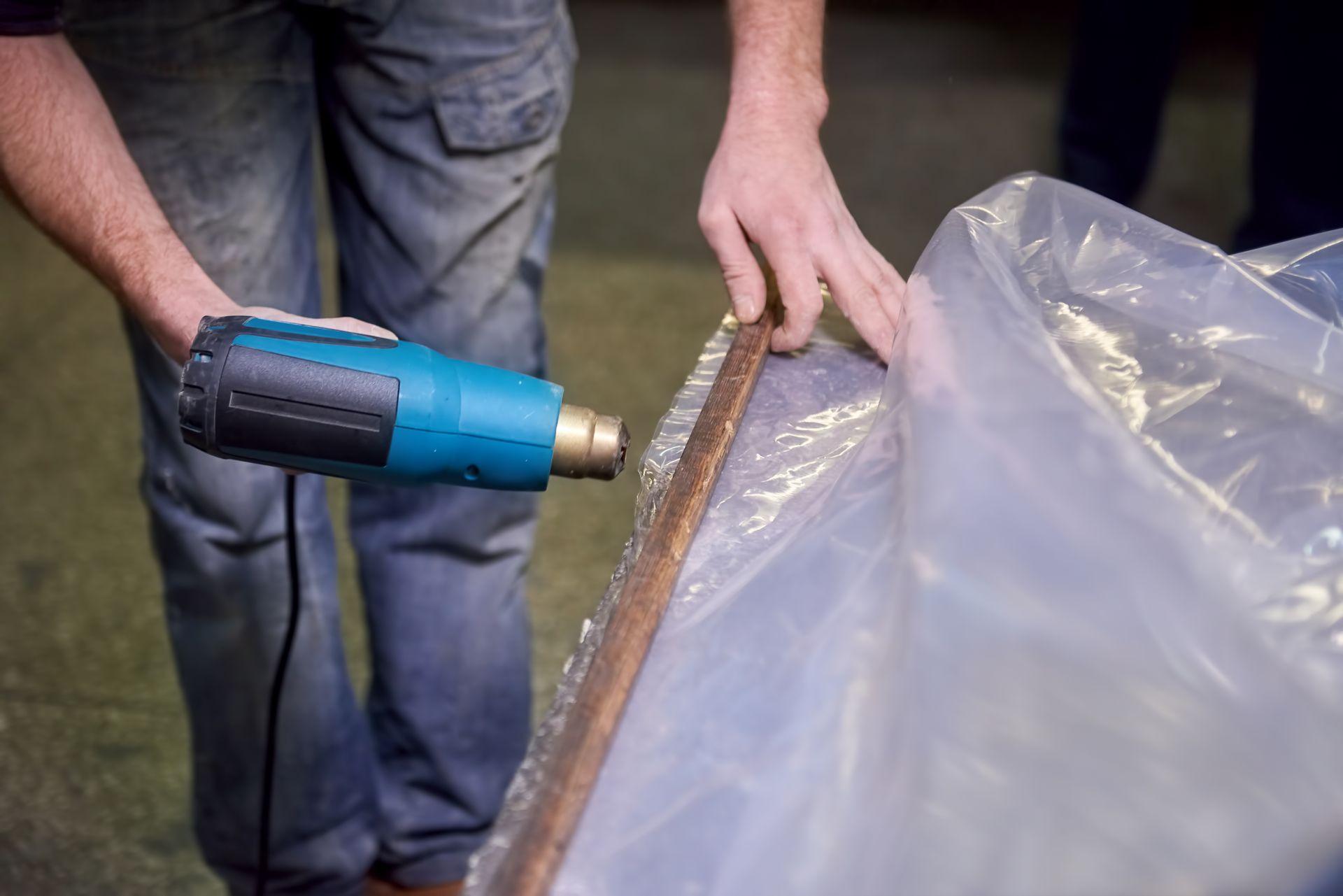 Specifications
Polythene Sheeting

Sheeting Length

1m

or

2m

or

3m

or

4m

or

5m

or

6m

or

7m

or

8m

or

9m

or

10m

or

20m

or

25m

or

40m

or

50m

or

80m

or

100m
​

Film Colour

Natural

or

Black

Film Width

1m

or

2m

or

3m
Uncategorized

Thickness

320g

or

800g

or

250g

or

500g

or

750g

or

1000g