Polythene Extruders
Polythene Printers
Polythene Convertors

Full Extrusion Capabilities
We operate a range of equipment to allow us to manufacture films from 50mm wide upwards.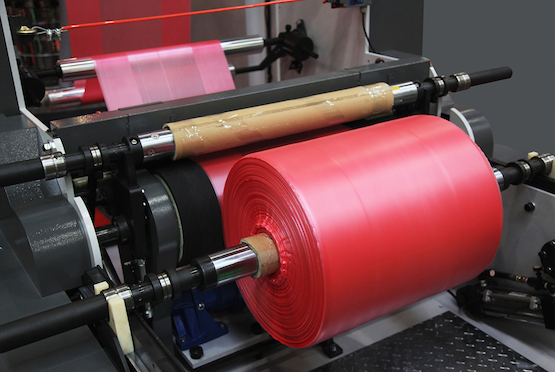 Conversion Facilities

We are able to convert a huge range of different styles of bag using the wide range of polythene conversion equipment we operate from our site.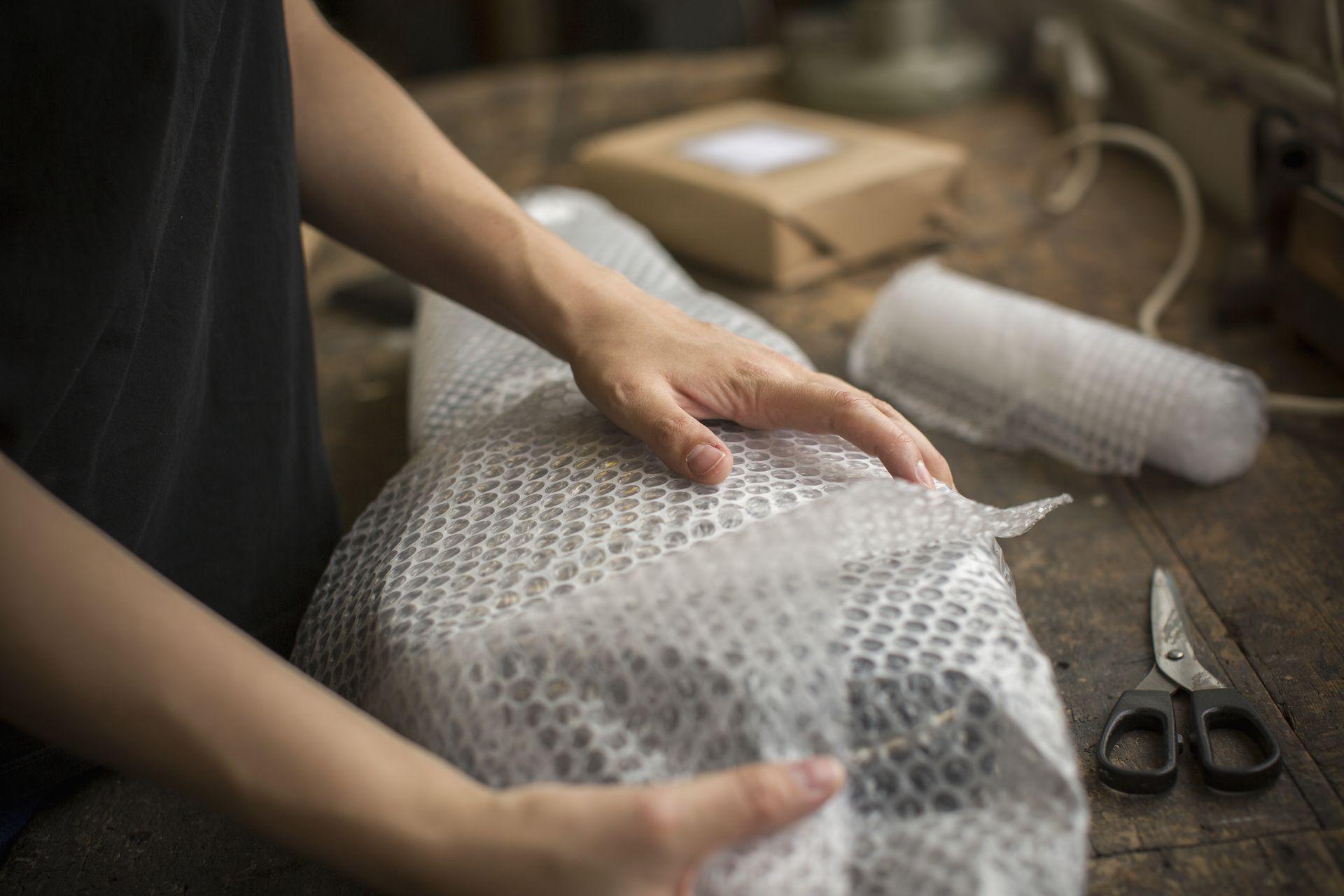 Packing Room Supplies

We stock and supply a full range of materials for your packing room, from tape dispensers to bubblefilms, we can help you operate economically and efficiently.

Environment
When it comes to our environment, we care. We offer a range of packaging solutions using recycled and recyclable materials.

More Details
Packaging
No matter what industry you work in or packaging problem you have, we are able to help with a solution.

Shop Online
Delivery
We offer a fast and efficient delivery service. We can sometimes get your products to you same day or next day.