Quality

Our quality and performance is monitored throughout the manufacturing process. We use high quality raw materials to ensure all our goods are to the highest standard and meet our customers specifications.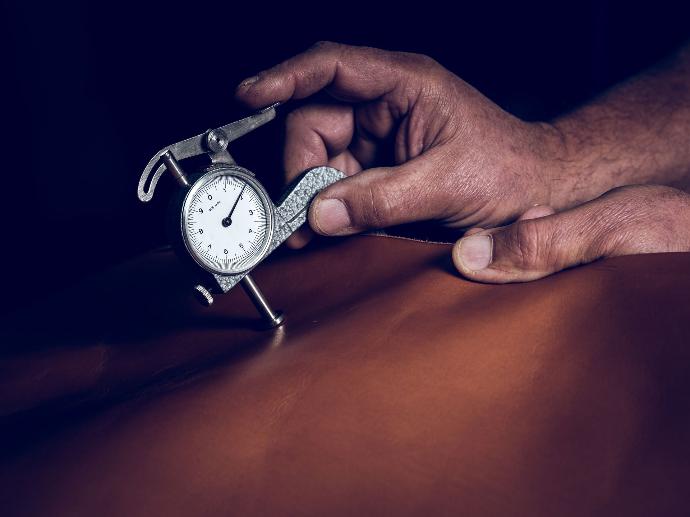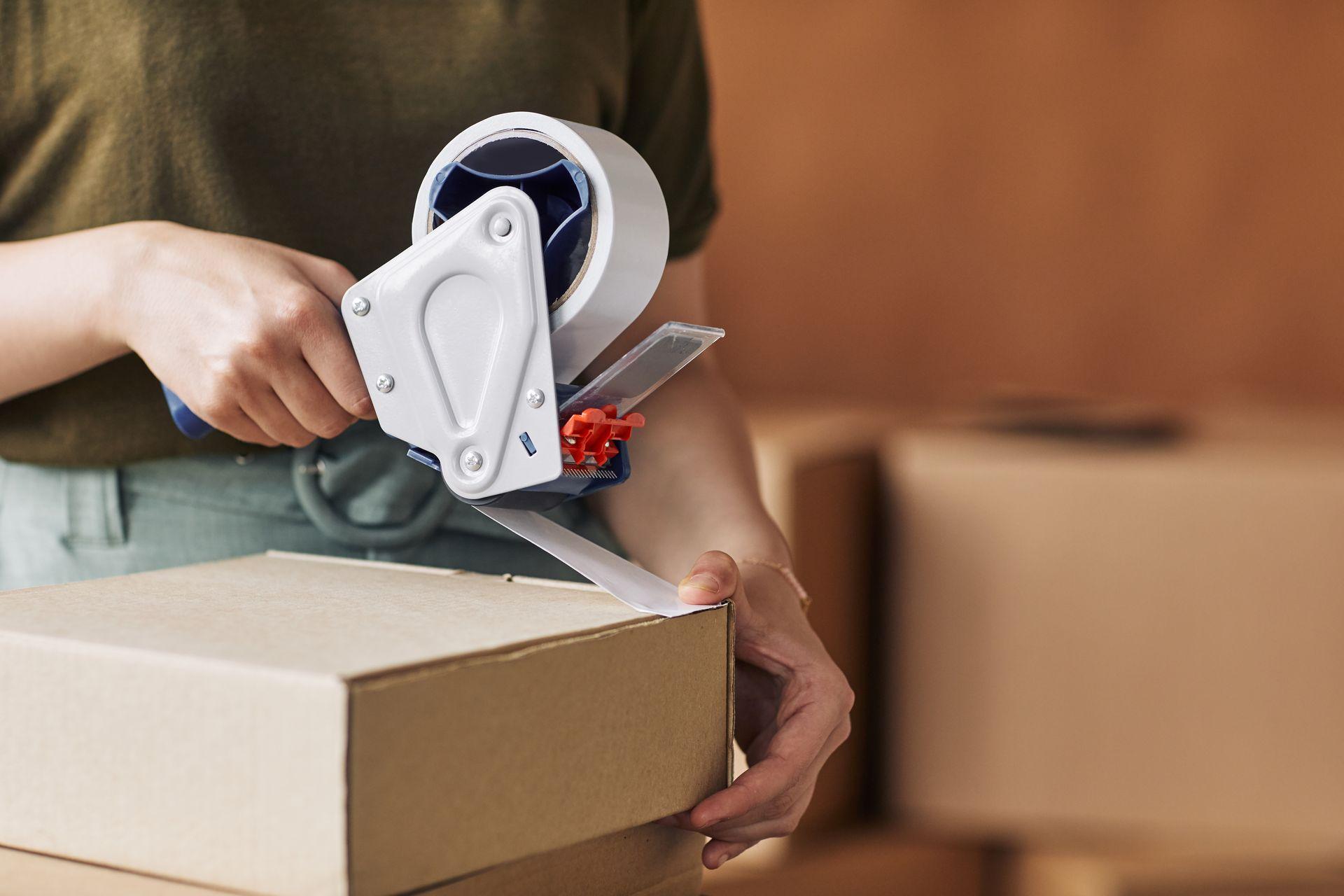 Moving with the times...

We are constantly investing and moving forward with new technologies, in our manufacturing processes, our equipment and our systems.


Andy Lewis, Managing Director

Our big chief! Andy is knowledgeable in all elements of our manufacturing process.
Andy never makes the tea.


Ivars Gulbis

Ivars is in charge of our extrusion and manufactured products. He makes sure that your goods are manufactured in the right materials and specifications.
Ivars make a great cup of tea.


Alan Williams

Our Warehouse and Despatch Manager. Alan oversees all of our outgoing orders and warehouse picking.
Alan does make tea but we all find it a bit strong.


Rachel Wilkins

Rachel looks after our accounts and finances. She makes sure that everyone pays on time and our suppliers get paid on time.
Rachel doesn't make the tea often but when she does its really rather good.